Regular price
Sale price
$44.95 USD
Unit price
per
Sale
Sold out
Shipped UPS ground or USPS priority (1-3 days shipping, whichever provider is faster) from Gainesville, FL.
I tried dozens of pre workouts, and spent thousands of dollars to find the ultimate pre workout formula.
I've been taking pre workout for 15 years now, and I have seen trends go from nitric oxide enhancer to illicit stimulant blasts, then sterile corporate pre workout products that we have today.
I reached a point where I stopped taking pre workout: for my heavy sets the high caffeine would cause me to have too high of a heart rate to get under a heavy squat for reps. And even worse: I would crash after my main sets 
As a competitor in both powerlifting and strongman, the crash from these high stem products was bad enough on training days but it made using pre workout competition day a no go. At best I could take a half serving before each event.
What I wanted was a product that gave me sustained intense focus, amazing pumps and no mid workout crash.
I spent thousands on pre workout trying to find something that could fit these 3 criteria and had no success.
So the solution was obvious: spend even more to find my own formula that solve this.
I went through one disgusting unflavored concoction to another trying to find what ingredients really made this possible.
Finally I have what is before you: Crystal Pump.
Strongman event days can take 4 hours to complete with set up, take down, warm-up, rest…. And I can make it through the whole workout with just 1 serving of crystal pump because of how sustained the energy is.
On competition day I can rely on not crashing between events because of my pre workout or ruin my appetite.
Shipping & Returns

All orders over 1 pound are sent USPS Priority (1-3 day) or UPS Ground, depending on which is faster.

Single shirts or other light items are sent USPS ground advantage (2-6 day)
Sizing

When buying, use your standard size.

Older shirt tags are only in terms of medium:

Shmedium

Medium

Xtra Medium

XXMedium

XXXMedium

4XM

5XM

These are the same as regular sizing, only with the play on words. An Xtra Medium is exactly the same as a large.

To prevent confusion it shows as standard small-4XL sizing on this page.
Share
View full details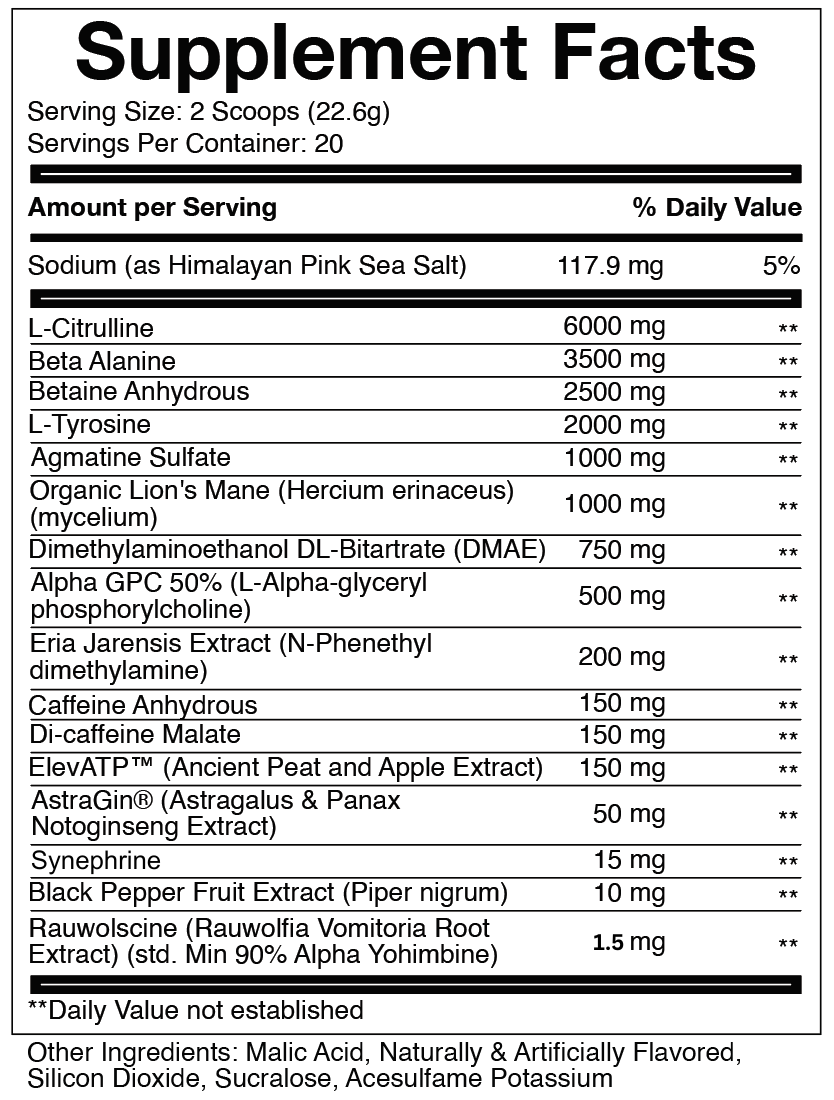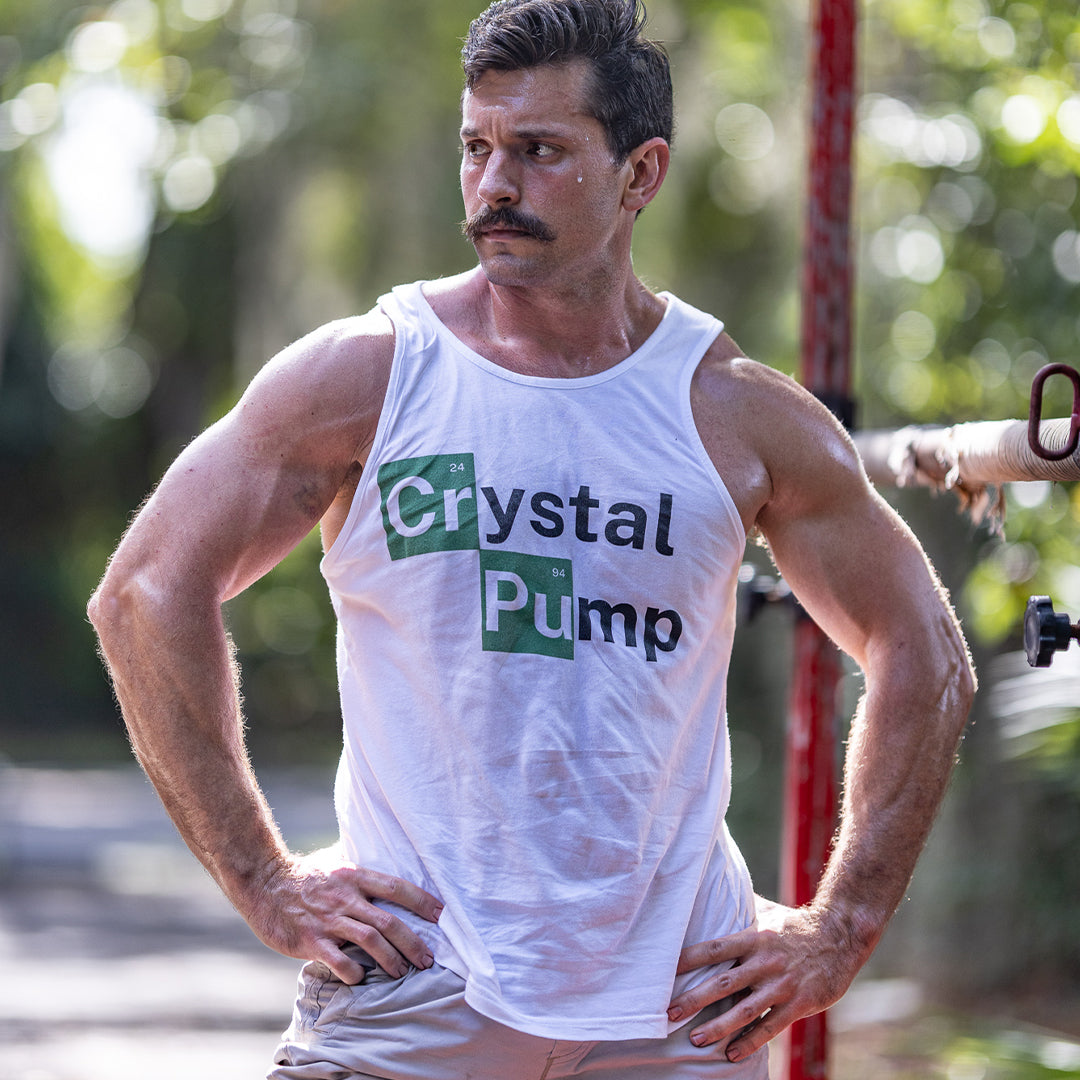 Only the best
I strive to provide pre workout that you always look forward to taking, and providing high quality merch that you actually look forward to wearing.
Free Shipping

Orders over $60 receive free shipping!